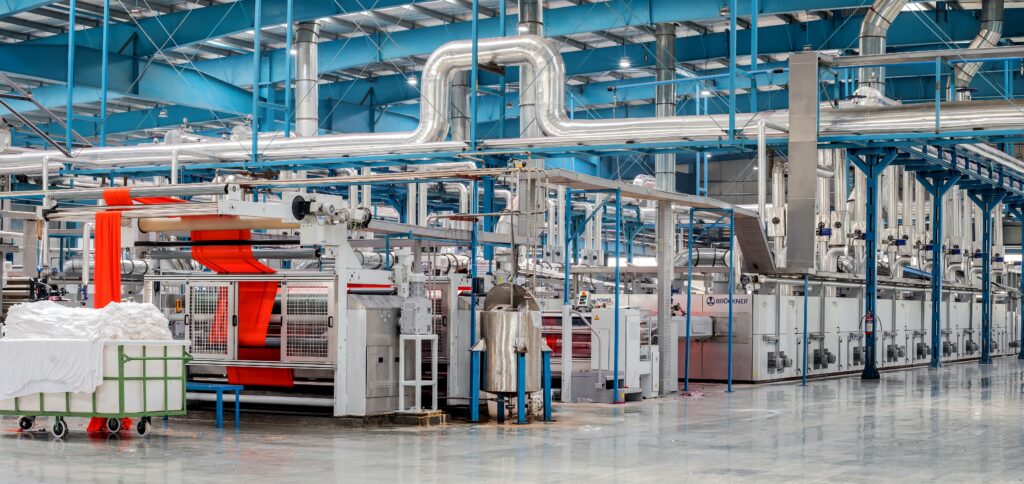 Our approaches to process engineering must always be evolving. Otherwise, we'll never grow and innovate. Recently, I contributed a feature to The Chemical Engineer on making the change from batch to continuous processing. Here's an edited version of that article for my loyal blog readers. 
As there is a push to become more efficient, many process industries have begun thinking about continuous processing. Many specialty and fine chemical operations are batch operated. It is easy and typically uses filter presses, vacuum nutsche filters, filter-dryers, plate and leaf filters, and batch centrifuges. 
Yet batch processing significantly lacks flexibility in scaling capacity, and typically requires larger manufacturing footprints and less efficient use of space. So, I've been seeing more of a shift from batch to continuous processing. 
In my career, I've helped engineers move to continuous operations for such applications in pharma and biochemical, specialty polymers, starch and cellulose, aromatic acids and fly ash wetting.
Why? In continuous processes: 
a filter is typically one-third the size of a batch filter
the process can increase yield and optimize quality
there are fewer reslurry/holding/buffer tanks
transfer pumps can be eliminated
complications from solids handling can be minimized
less agitation is used (which can impact crystal size and fines generation)
it can be easier to maintain constant flows, pressures and temperatures
Applications of Continuous Processing
In the article, I shared several examples of continuous processing applications in my career. I'll recap a couple of them here too.
In a specialty chemical polymer application, a client wanted to transition to continuous processing to eliminate solids handling and reslurry tanks. Eliminating the liquid ring vacuum pump required for vacuum filtration would also cut energy costs. At BHS Filtration, we did lab and pilot testing to determine the rotary pressure filter was the best option.The continuous pressure filter saw a 16% increase in filtration rate; maintaining the temperature at -5oC resulted in a higher capacity. Secondly, we saw a more efficient washing due to less cake cracking in the thin cake (5 mm) as compared with 150 mm (6-inch) cake. 
For a pharmaceutical client, BHS was involved with a transition to fully-automated continuous processing in extracting phospholipids from egg yolk for preparation as a pet food additive. After consulting with the client and testing, the choice was a continuous-indexing vacuum belt filter for vacuum filtration, cake washing, and dewatering of the cake. The technology is based upon fixed vacuum trays, a continuously feeding slurry system, and indexing or stepwise movement of the filter media. In practical terms, the operational features of the belt filter can be viewed as a series of Buchner funnels. Making that change to the filter validated, as a GMP installation, for pharmaceutical production has increased the yield of the phospholipids by 3–5%. 
 In doing this kind of work, we've run into different challenges. We've been reminded that process scale matters and what works in the lab may not work in the plant. We've seen the need to silo both batch and continuous processes in the same line as a continuum. We've been reminded of the need to understand how one upstream decision will impact downstream processes.
We must also remember making the transition from batch to continuous processing requires more than just new equipment. The entire manufacturing operation and the mindset of staff need transformed. 
Process engineers have many choices to transition to a continuous operation. Continuous can be more challenging, but the benefits are there. Just be ready for some unexpected consequences along the way, and always test, test, test!
Of course, if you want to read the entire article, and I hope you will, it's available! I'd be happy to discuss any of the ideas or possible applications of these insights with you. Reach out to me today!